Self-Loving Night-Time Rituals: The Second Trimester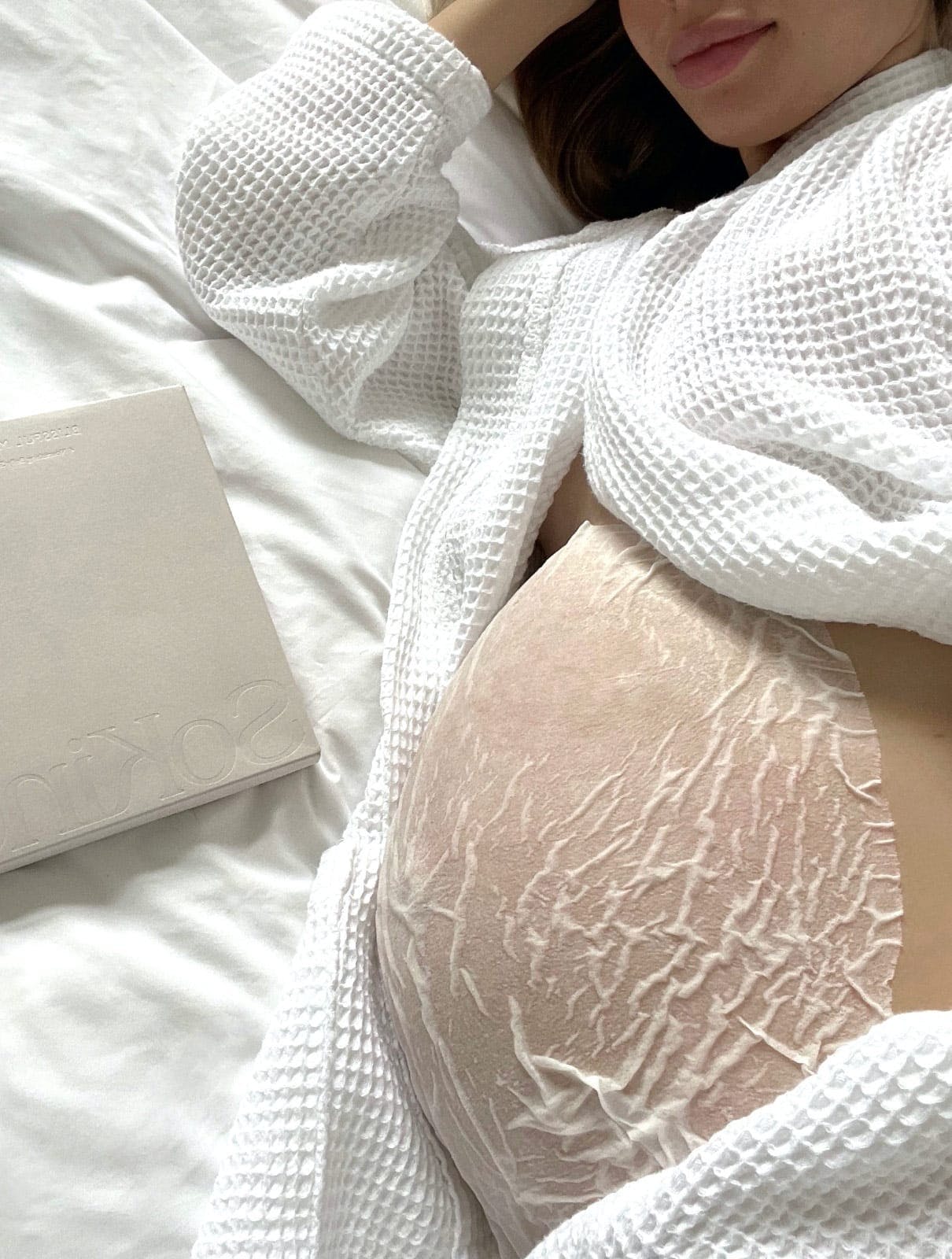 Even though self-loving rituals have been important to me almost since the day I found out I was pregnant, I've realized that these rituals have changed as I've entered my second trimester. Most of the nausea has disappeared and I've gotten back most of my energy, but I am definitely starting to feel my body change more drastically than it did during the first trimester, which has caused new thoughts, emotions, and even physical restrictions. Even though my night-time routine still consists of many of the same self-loving rituals, it has been essential for me to adjust these so that they are now matching this new part of my pregnancy. I've gathered some of my own favorite tips for a self-loving night-time routine, which can hopefully inspire some of you during your second trimester. Otherwise, you can have a look at my recommendations for a self-loving night-time routine for the first trimester right here.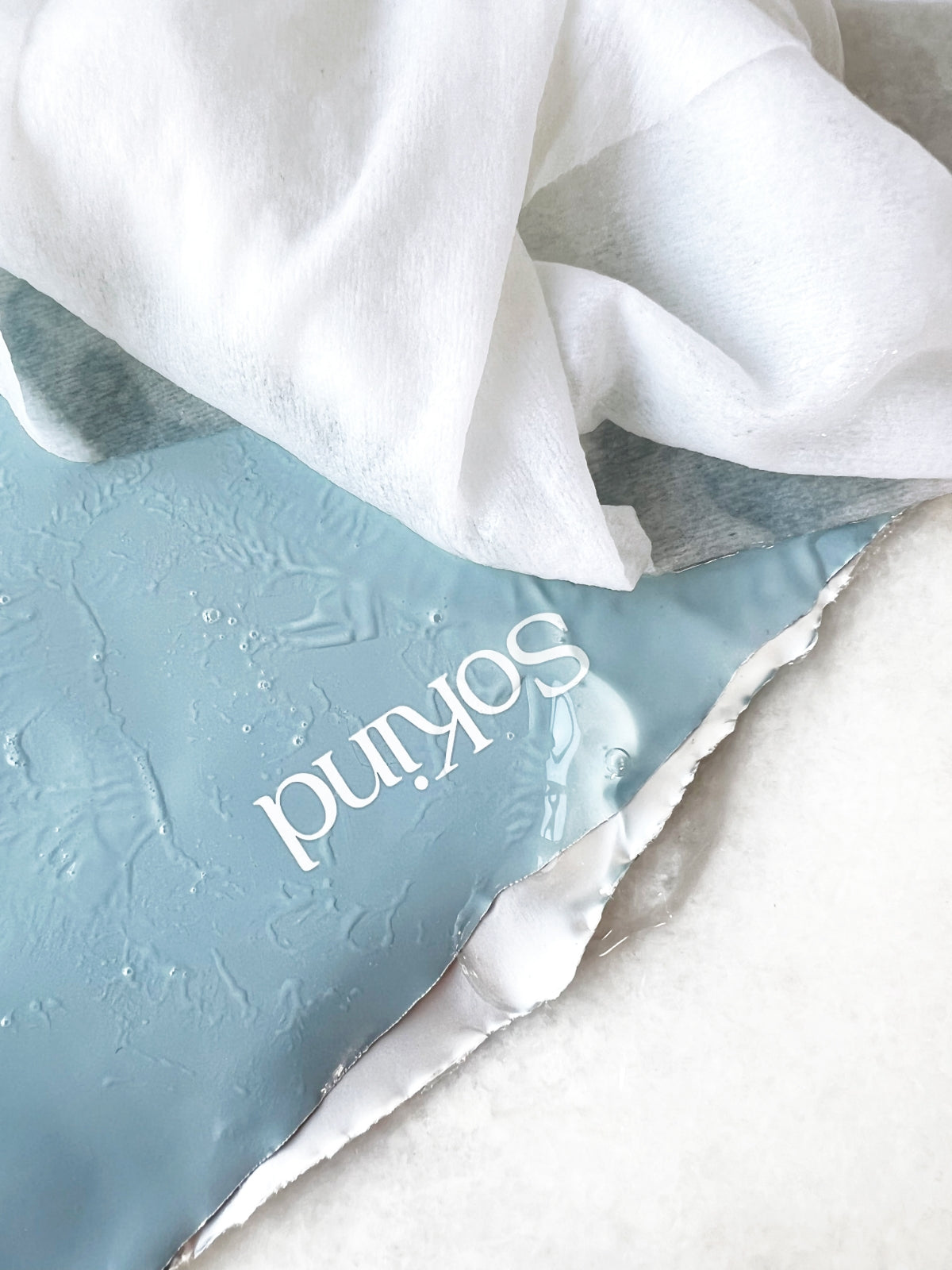 Drink a Cup of Chamomile Tea
Chamomile tea has a natural calming effect and can help promote better sleep. I always make sure to choose a decaf variety, just to avoid unnecessary caffeine.
Apply a Belly Balm
As your belly stretches, it can become itchy and uncomfortable - at least this has been the case for me. Applying a belly balm before bed helps soothe and moisturize your skin. I've absolutely loved Love Lines from day one, which is our rich and emollient stretch mark balm, which, as a bonus, helps prevent and reduce the appearance of stretch marks during pregnancy!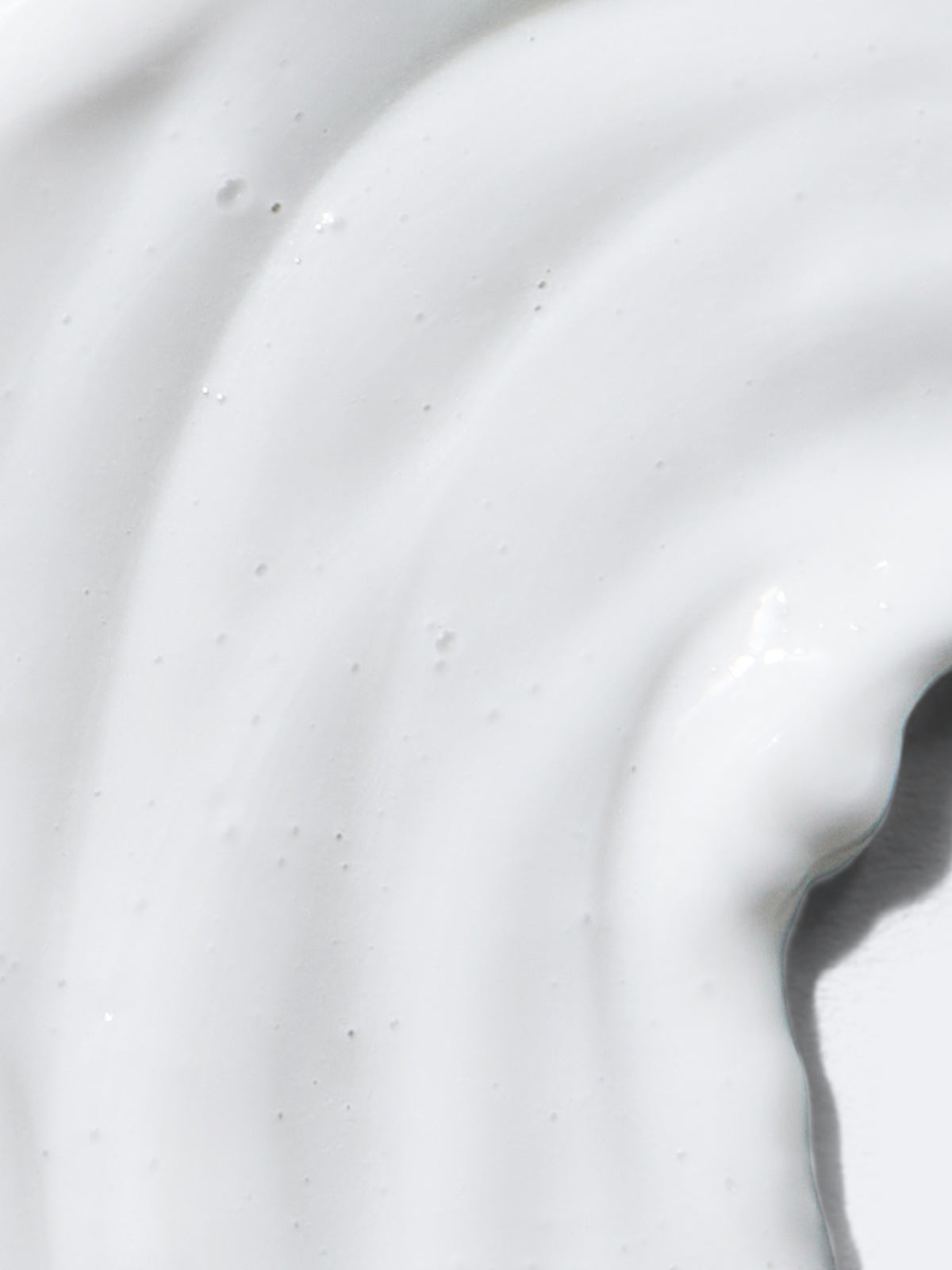 Wear Comfortable Sleepwear
As my body changes, my regular sleepwear no longer fits comfortably. I've found myself stealing my boyfriend's t-shirts and joggers, which have way more room for my growing belly. Otherwise, I would definitely recommend investing in some soft, comfortable sleepwear to help you feel more relaxed and at ease. 
Do Guided and Gentle Stretching
During my second trimester, I've found myself feeling heavier and more uncomfortable in my body and I sometimes experience aches and pains, especially in my lower back. Doing some gentle stretches before bed has helped relieve some of the tension. I found that prenatal yoga videos on YouTube were a great resource for this.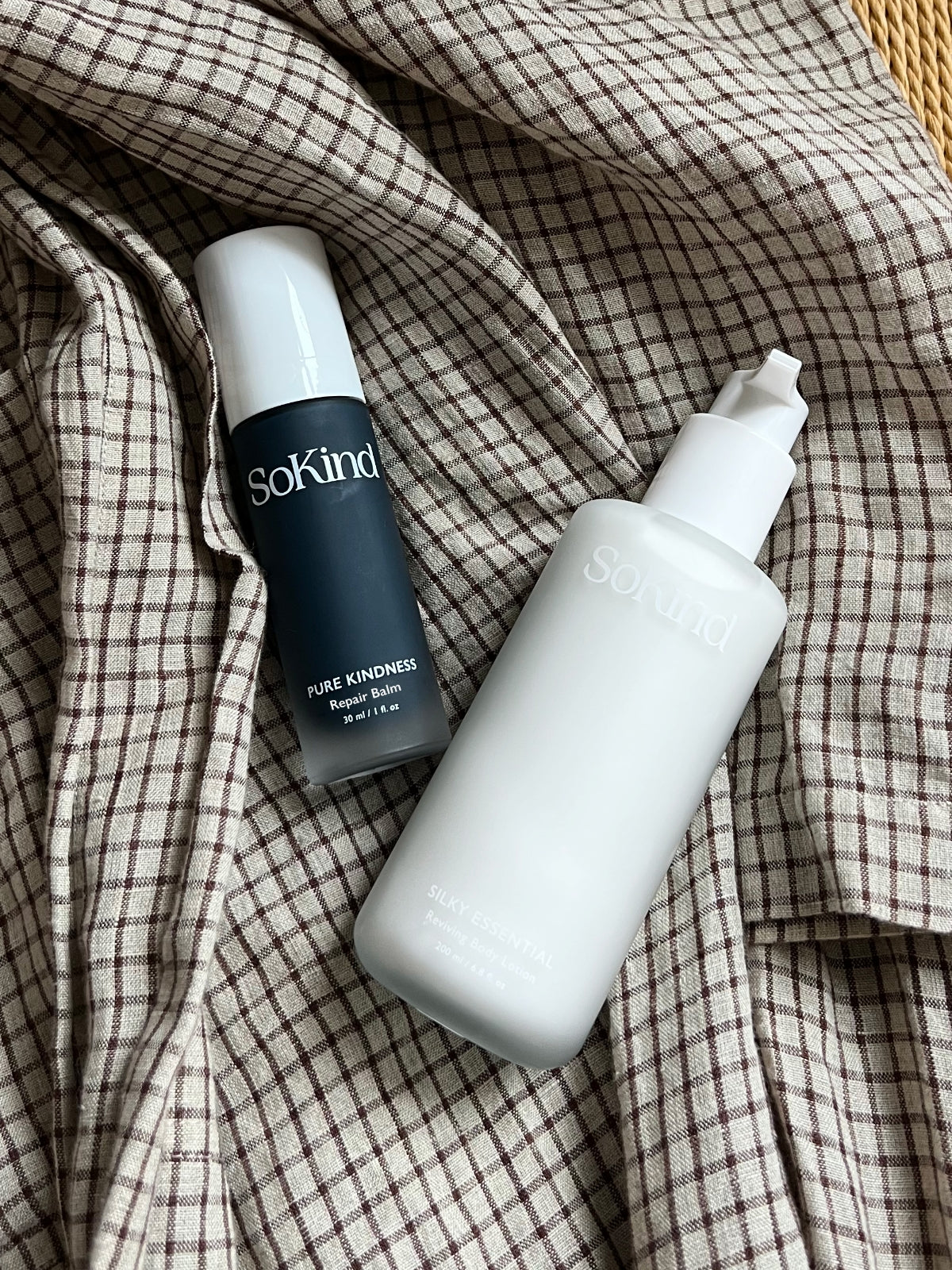 Creating a self-loving nighttime routine has helped me so much to feel more relaxed and at ease during my second trimester of pregnancy, and I definitely recommend every pregnant woman out there to implement a self-loving night-time routine. Remember to listen to your body and adjust your routine as needed. And most importantly, enjoy this special time!
x SoKind, Alberte, first-time mom