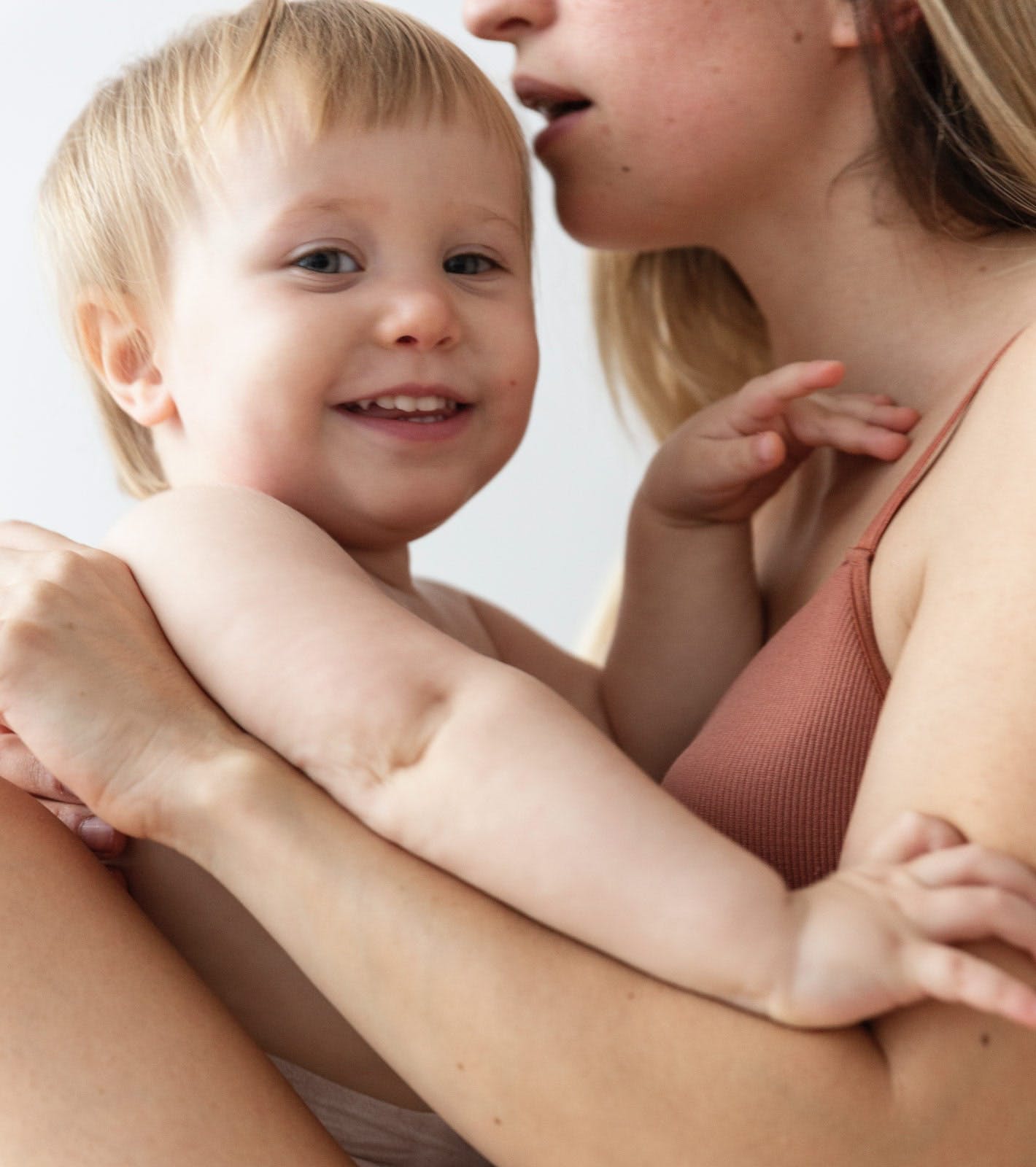 Creating new standards for mom and baby skincare. So kind, so pure, so natural, and always with the environment in mind.
At SoKind, we strive to create a new standard for skincare for women and babies, developed with simple formulas, natural ingredients, and always with the environment in mind.
From day one, our mission at SoKind has been to develop effective, natural, and beautiful products that take all the best from Nordic skincare routines and share them with the rest of the world. That is why we have created a skincare line for women, pregnant women, and babies, which will make it easy to replace some of the most used products in the everyday routine with a safe alternative.
We intend to make it easy and accessible to choose pure and natural skin care for you and your children each and every day.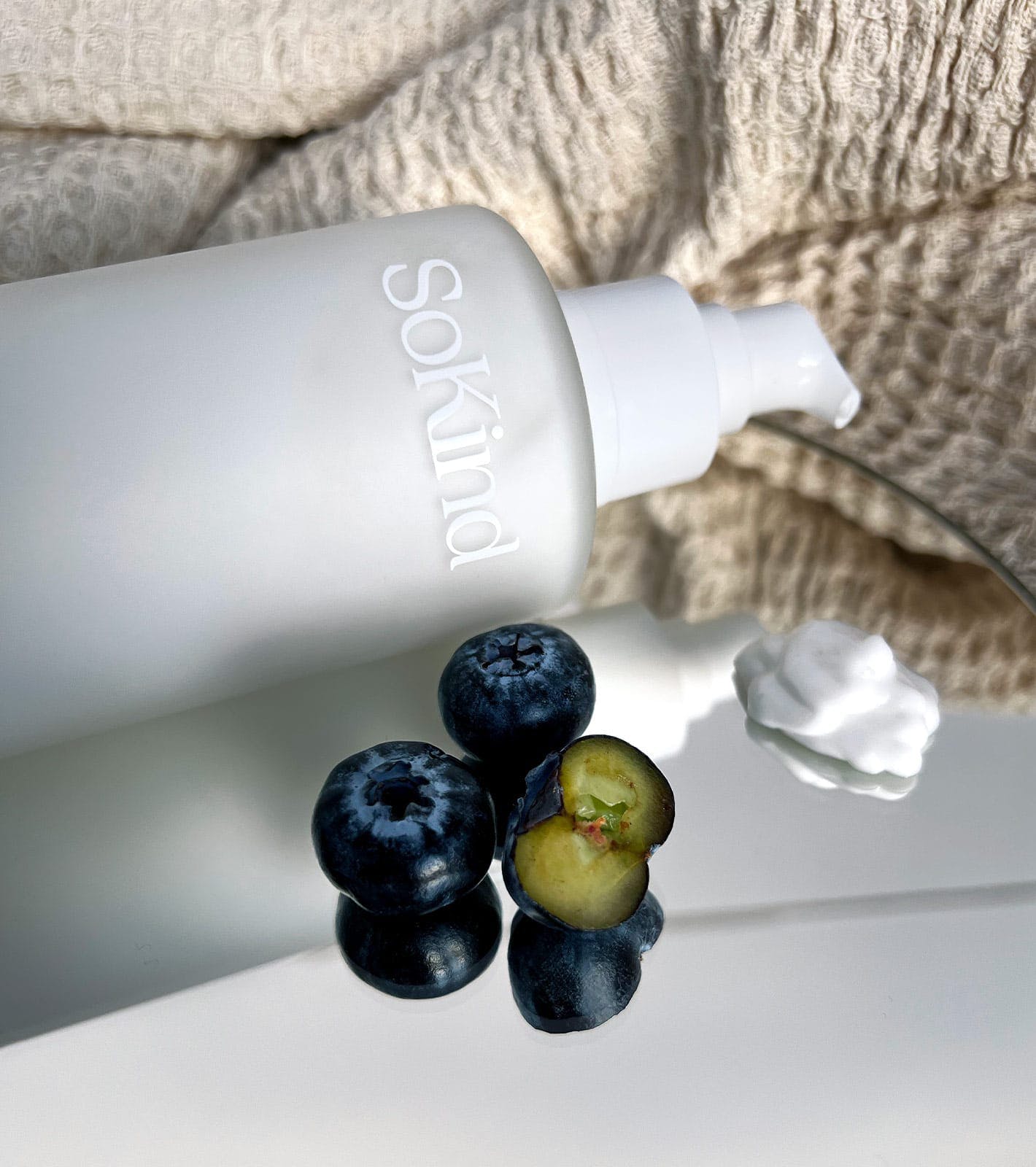 A New Safe Standard
SoKind revolts against the flawed market for harmless baby and mom skincare, creating formulas grounded in our principles of effective pure and natural ingredients to the core.
We work consistently to create natural and hypoallergenic skincare to provide the highest level efficacy for skin-deep nurture and protection for sensitive baby skin and the mature skin of mothers.
It is important to us that all products we develop are AllergyCertified, and so clean that they can be used by both pregnant and breastfeeding women. These principles should not only benefit pregnant and breastfeeding women but also all women who strive for natural and effective skincare.
The philosophy behind SoKind is reflected in our selection of gentle ingredients and in our awareness that selected principles must be the basis of everything we do. An example of how this is expressed is in the fact that our products are not only perfume-free but also fragrance-free. This is something we have chosen to do because we believe that babies should smell like babies and not like products containing fragrance or perfume, just like mothers should smell exactly as they do because the sense of smell is one of the first senses that babies develop to recognize their mothers.
We have also carefully selected the ingredients that the products are based on, and we focus on using as many local and Nordic ingredients as possible.
Naturally, we also have an opinion towards our packaging. It's a principle for us that our kit boxes should not just be for transport, after which they are discarded, but that they should have a greater purpose. Use them for storing diapers, toys, or your favorite skincare products.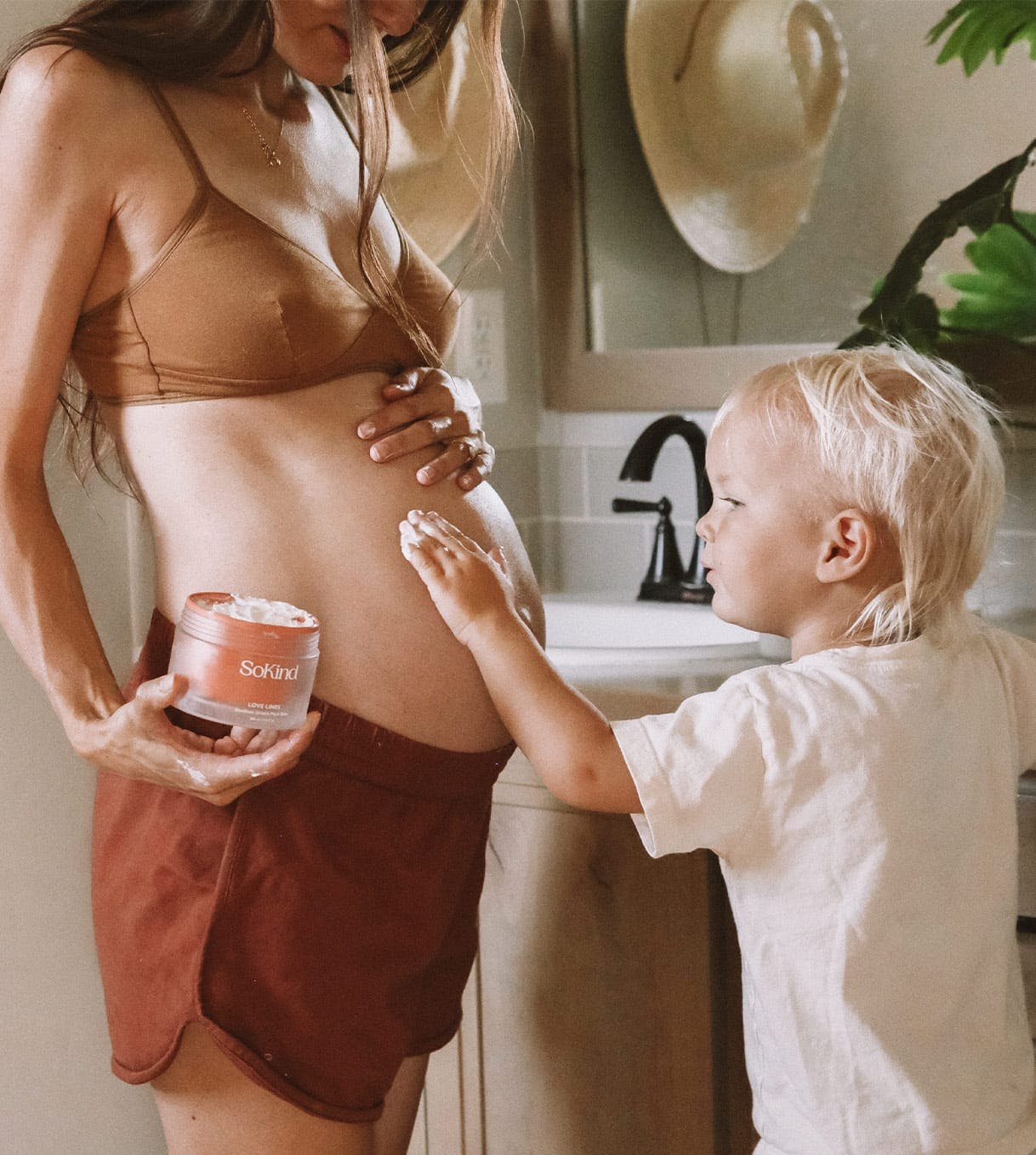 Our principles
Focus on natural and organic ingredients
Nordic ingredients whenever possible
Perfume-free, but also fragrance-free
AllergyCertified, of course
Vegan